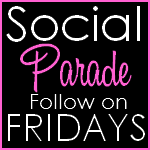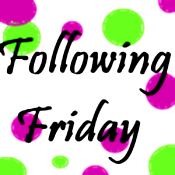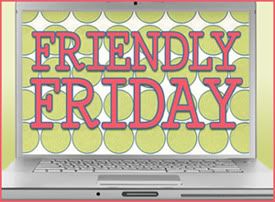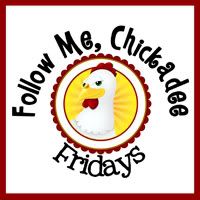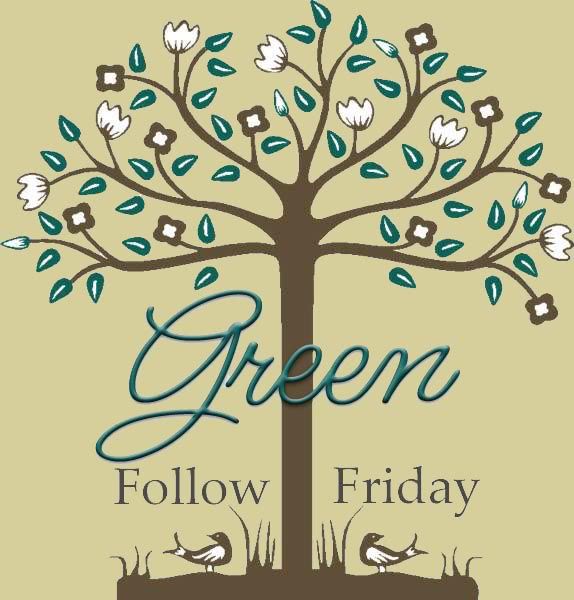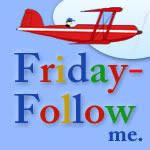 Welcome everyone from the Friday Blog Hops! Please take a look around and see all the great things my blog has to offer. My blog offers a coupon database (when you can find any coupon you are looking for), coupons, freebies, samples, weekly store matchups, and more.
If you decide to follow me be sure to leave me a comment and I will come and visit your blog and follow you too. If you have a blog you want me to add to my list, just send me a quick comment or e-mail. Thank for visiting!
Plus, don't forget about my Meet Me Monday blog hop! It opens up on Sundays at 10 p.m and closes the following Friday. I do this just to make sure everyone has a chance to link up.