Welcome everyone from the Weekend Blog Hops! Please take a look around and see all the great things my blog has to offer. My blog offers a coupon database, coupons, freebies, samples, weekly store matchups, and more.
** Plus, I have a giveaway going on right now. You could win a
Free Website/Blog Header
! You can check out that giveaway
here
.
If you decide to follow me be sure to leave me a comment with your website and I will come and visit your blog and follow you too. If you have a blog hop you want me to add to my list, just send me a quick comment or e-mail. Thanks for visiting!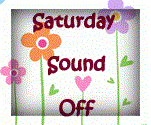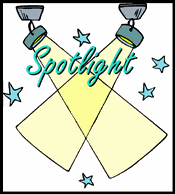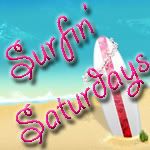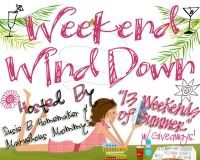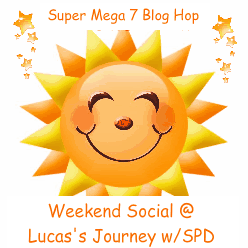 --------------------------------------------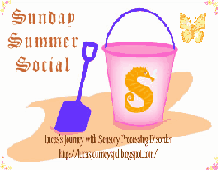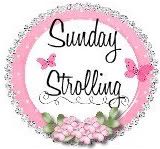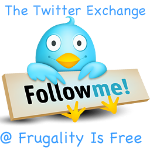 Plus, don't forget about my Meet Me Monday blog hop! It opens up on Sundays at 10 p.m and closes the following Friday. I do this just to make sure everyone has a chance to link up.