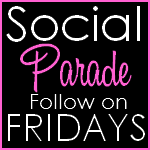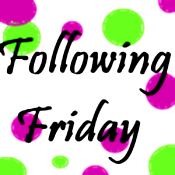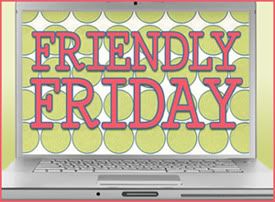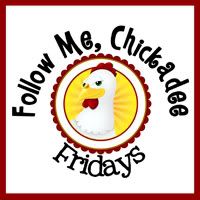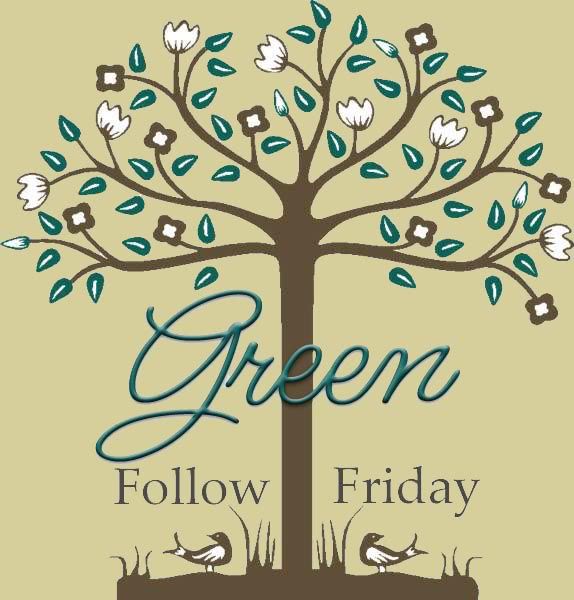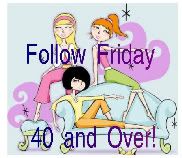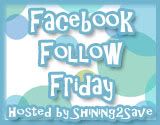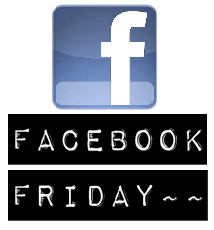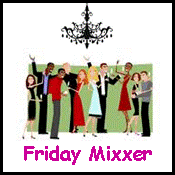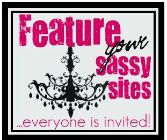 Welcome everyone from the Blog Hops! Please take a look around and see all the great things my blog has to offer. My blog offers a coupon database, coupons, freebies, samples, weekly store matchups, and more. If you decide to follow me be sure to leave me a comment with your website and I will come and visit your blog and follow you too. Thanks for visiting!
Note: I don't not follow all of these blog hops. I post them for my readers. But I do follow a lot of them! :)
If you have a blog hop please list it in my Blog Hop Library.